Welcome To Rishikul Vidyapeeth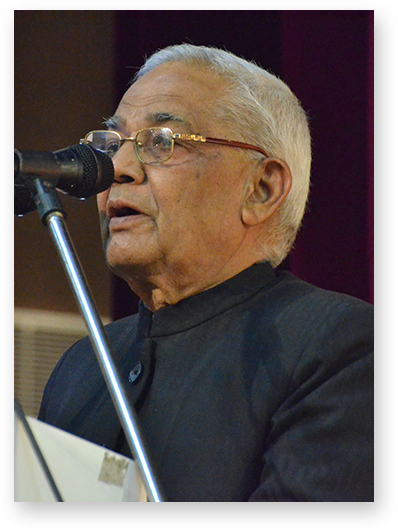 S K Sharma
Chairman Emeritus
CHAIRMAN EMERITUS'S MESSAGE
At every step we learn a new lesson that fills our life with an unparalleled vision & introduces us to new possibilities. With a mission to groom children to be responsible, sensitive & aware of the school, since its inception, has been making undying efforts. It has lived on the belief that education is an embodiment of the philosophy of yielding life, a vision to be realised and a quest for knowledge, happiness and adventure to know the unknown. Rishikul Vidyapeeth has become synonymous with the 'Realisation of Big Dreams'. Here, every moment of life is a new beginning that brings in boundless joy of new possibilities. We, as a team of enthusiastic educators, sincerely believe that dreams will get even bigger in future. We are committed to contribute towards creating a more stable yet happening world for all.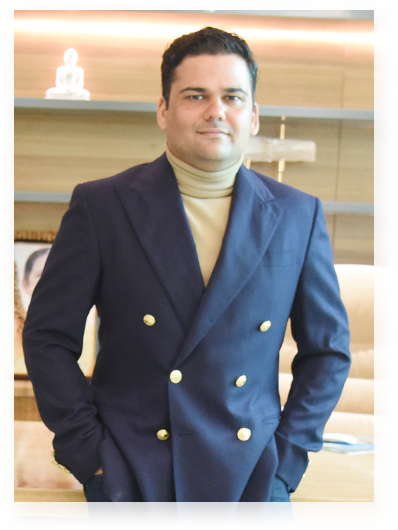 Dheeraj Sharma
Chairman cum Director
CHAIRMAN CUM DIRECTOR'S MESSAGE
"Knowledge does not comprise all that is contained in a large term of education. The feelings are to be disciplined, the passions are to be restrained, true and worthy motives are to be inspired and pure morality is to be inculcated under all circumstances." Webster
The learning process has never been so dynamic as it is today. The perception of education is constantly undergoing a tremendous change. It would give education a global dimension and to make teaching and learning a never ending quest for excellence, we need to keep pace with the changing times. Using the right technology & tools, teachers can now mould students into efficient & proactive citizens of the world.