Clubs

The school has incorporated different clubs to groom interests in different scholastic and co-scholastic activities. The entire planner is an emblem of well defined activities. Students enjoy and learn beyond the dull world of books, and hence, their stay on the campus becomes even more thrilling and yielding.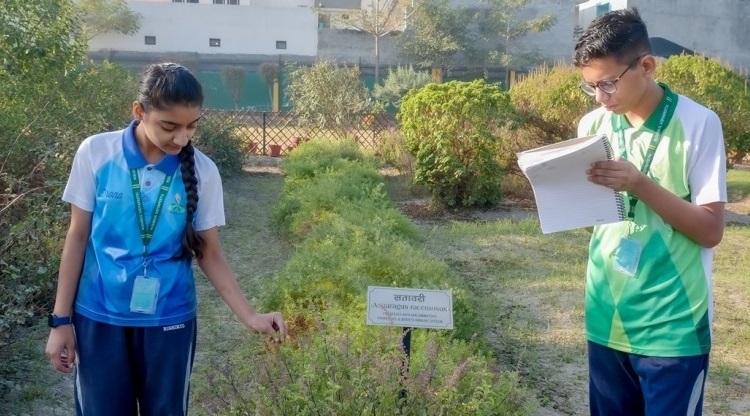 Eco Club
Due to the phenomenon of global warming and receding of frigid zones, it would be a destined invitation to catastrophe. Driven by such realisations the club organises various activities and programmes wiz Tree Plantation Drive, Water Conservation Campaign, Quiz on Environmental Issues, Essay Writing, Painting Competitions, etc. Thus, the impressionable children grow into responsible citizens of tomorrow.
Literary Club
A bunch of embryonic poets and writers, who are acquainted with different styles of writing resorting to literary devices that render frills to their first hand compositions. After passing through the hands of informed editors, the write-ups find places in the school literature and receive generous appreciation from all and sundry. Besides, the pupils get training in public speaking and always leave a mark on their audience minds with distinct pronunciation, articulation and innovative thoughts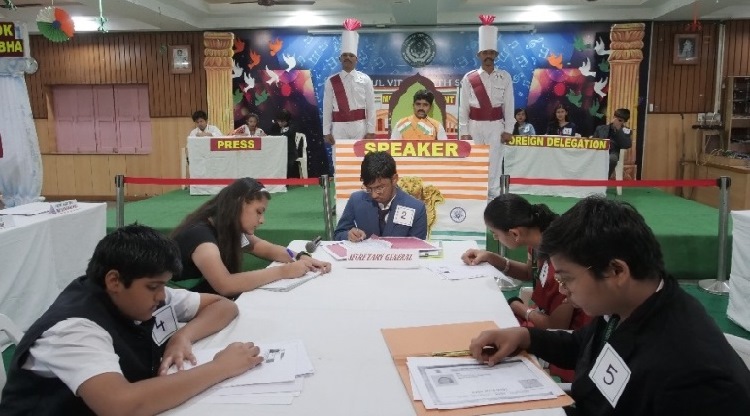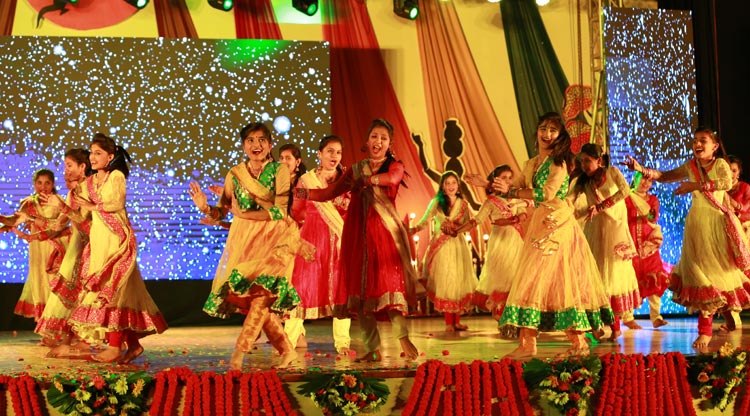 Music & Dance Club
Music and Dance are very important disciplines for a constructive sublimation of instincts and expression of inner sentiments. The club provides them with training in instrumental & vocal music. In addition to it, students learn to dance on Indian & Western tunes. It helps them synchronise their body, mind and soul.
Excursion Club
The club organises a number of trips and tours to the places of educational importance across the country and abroad. It provides students with a welcome diversion from their routine school life and contributes to derivative learning. They get ample opportunities to get familiar with various places, people, languages, customs, foods and cultures. It renders lifelong experiences to be cherished forever and ever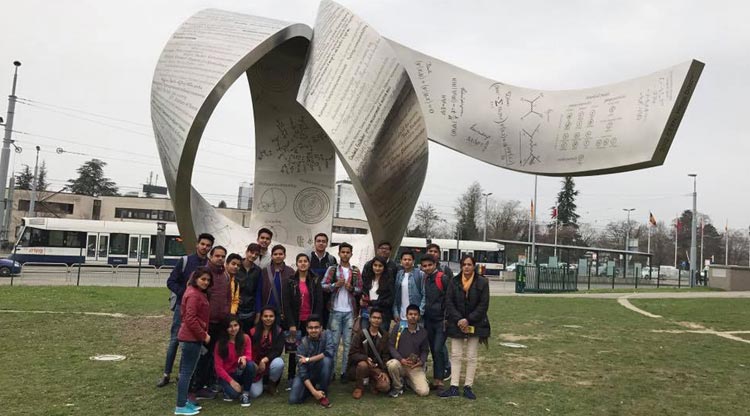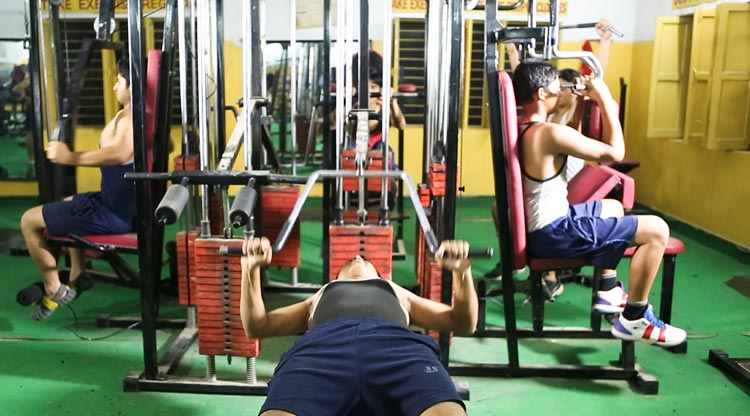 Health Club
All intellectual pursuits without physical well-being of children is futile. At Rishikul, it is ascertained that each and every child takes part in different sports and games in the evenings. They undergo a sequential physical training in gymnasium prior to joining the sports of their choices. A regular participation in such activities tunes up their physical, mental, & emotional quotients for a better conduct of life.